There's a lot going on at Desert Park. Big changes happening, with exciting events (upcoming), and new opportunities for the Okanagan Valley, and the town of Osoyoos. To stay up to date on Park happenigs follow us on Facebook, and have a read through some of our member submitted articles.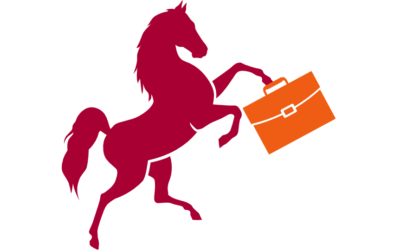 Desert Park held its Annual General Meeting on Thursday, November 17, 2022.  We would like to thank all those that attended the meeting.  And would like to welcome the following people to the board of directors for a 2-year term: Melissa Genberg, Rick Sanford, and...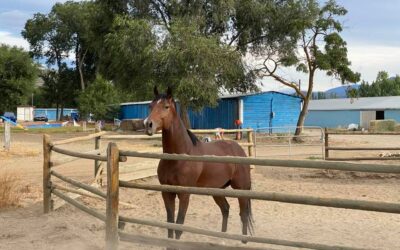 Desert Park has been hard at work this year making improvements to the barns and equipment and building more round pens. We have also acquired a new tractor and water truck. Desert Park is also in the midst of recruiting a new on-site Park Manager. Are you interested...