Horse Boarding & Training
Desert Park is a year-round multi-use recreation complex, located in Osoyoos BC. With a rich history in the horse industry dating back more than 40 years, Desert Park is home to a 5/8 mile dirt race track, five barns, an outdoor arena and RV Park. We are dedicated to keeping the race track and other facilities open for equine activities, entertainment and recreational uses that benefit the Osoyoos community.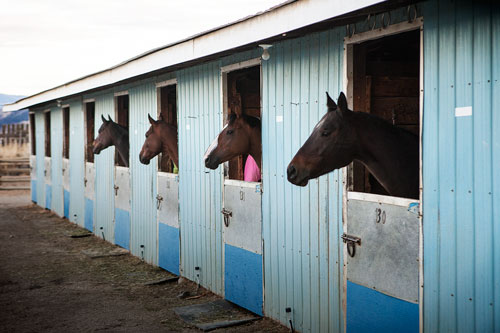 Horse Boarding
At Desert Park we have over 125 spacious, well maintained stalls available for your horses. Good access to hay and shavings and full time maintenance onsite.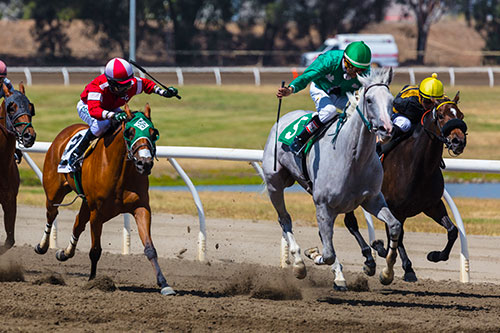 Horse Training
Desert Park is Canada's only year round training facility. Located in Osoyoos, BC, we have the warmest year round climate in Canada, typically allowing for 11 months of above freezing temperatures.