The Home Building Centre donated a beautiful brand new BBQ that Desert Park uses for special events

Donated paint so that Desert Park could re-paint the water truck 
During Summer 2021 when forest fires raged in the Okanagan, many animals were displaced. Growers Supply donated animal feed and fencing to A.L.E.R.T. and Desert Park to assist with housing displaced animals for several weeks.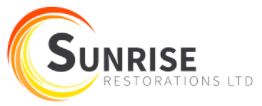 Sunrise Restorations provided a generous cash donation in 2021 which was used for facility repairs and upgrades
Buy-Low provided a cash donation for the Classic Car Show 'n' Shine event in August 2021

Provided food donations for special events in 2021 and 2022 including for the very successful Summer 2022 Barrel Racing Series.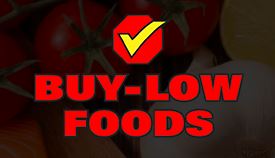 T.L. Lumber donated all of the lumber required to build a new Announcer's booth at the arena which is being used during the Summer 2021 Barrel Racing Series. 
Desert Park received a generous grant from the Osoyoos Credit Union in Summer 2021 which was used for upgrades to the stable horse boarding stalls


Central Agencies in Oliver provided a generous cash donation which will be used for Park upgrades and maintenance.
Central Agencies is the broker for Desert Park Exhibition Society and provides Personal, Commercial, Farm, Marine and Life Insurance.