Desert Park is a year-round multi-use recreation complex, located in Osoyoos BC. With a rich history in the horse industry dating back more than 40 years, Desert Park is home to a 5/8 mile dirt race track, five barns, an outdoor arena and RV Park. We are dedicated to keeping the race track and other facilities open for equine activities, entertainment and recreational uses that benefit the Osoyoos community.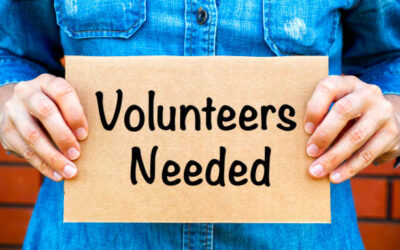 Are you interested in helping the Osoyoos community and meeting new people? You may wish to consider adding yourself to the Volunteer Call-out list here at Desert Park. Desert Park is Canada's only Year-Round Training Facility located right here in Osoyoos up near the...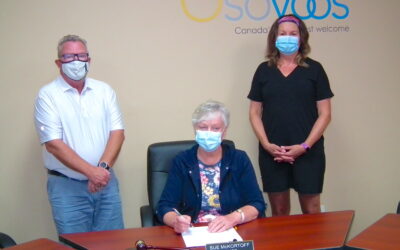 The Desert Park Board of Directors is proud to announce that we have partnered with the Town of Osoyoos to finalize the renewal of Desert Park's license of occupation for another 10 years until 2031. Desert Park has secured funding from the Town of Osoyoos for much...
Now Booking Stalls For The 2022 Season
Apply Now to Book Your Stalls at Desert Park For Our 2022 Season!
Learn More