Desert Park wishes to thank our sponsors:
Desert Park is a year-round multi-use recreation complex, located in Osoyoos BC. With a rich history in the horse industry dating back more than 40 years, Desert Park is home to a 5/8 mile dirt race track, five barns, an outdoor arena and RV Park. We are dedicated to keeping the race track and other facilities open for equine activities, entertainment and recreational uses that benefit the Osoyoos community.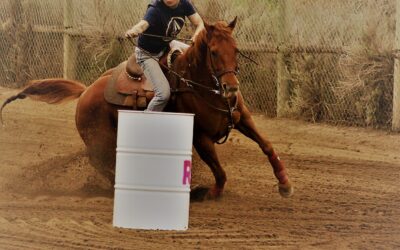 GATES OPEN @ 6:00 PM RACING 7:00 PM EVERYONE IS WELCOME! Entrance and Parking at  3600 Golf Course Drive (The Grandstand) Beer Garden with Beer, Cider & Coolers Hotdogs, Chips, Kid's Treat Packs & Water for sale 50/50 Draw Spectator Admission Fee by donation...
Now Booking Stalls For The 2022 Season
Apply Now to Book Your Stalls at Desert Park For Our 2022 Season!
Learn More