The Best View In THe Okanagan
While Desert Park has proven to be an amazing venue for hundreds of incredible events over the years, 2020 has the events complex at Desert Park readying itself for the 2021 season. 
Plans are in the works to re-establish a long tradition of hosting large-crowd events, festivals and concerts once more. (Once we are able)
Desert Park is a year-round multi-use recreation complex, located in Osoyoos BC. With a rich history in the horse industry dating back more than 40 years, Desert Park is home to a 5/8 mile dirt race track, five barns, an outdoor arena. We are dedicated to keeping the race track and other facilities open for equine activities, entertainment and recreational uses that benefit the Osoyoos community.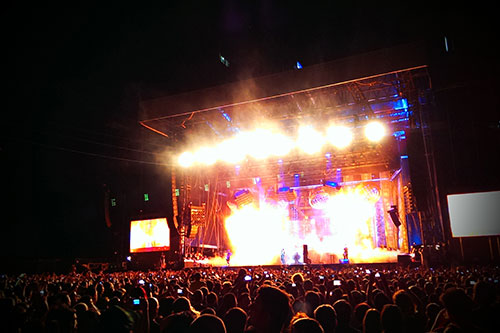 Proposed Concert at Desert Park, bringing back live events to the main events area.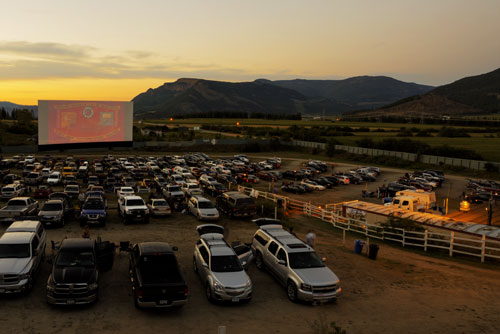 Drive In Movies & Car Hops
There are big plans at Desert Park to bring back drive in movies, and car hops. With a throw back to years gone by, Desert Park's Events area has the capacity, and soon the infrastructure to bring a whole new type of events to the Okanagan.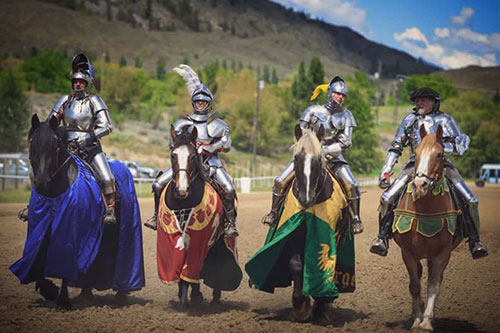 Festivals & Sporting Events
Desert Park has been home to many exciting events throughout the years. From Medieval Festivals to big league sporting events. 
We continue to improve Desert Park's facilities, capacity, and the infrastructure needed to host world class events in one of the most beautiful locations in Canada.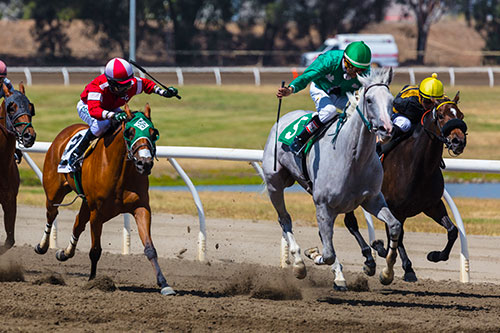 Horse Racing
While horse racing isn't what it used to be, it is within the scope of the Desert Park Exhibition society's vision for the future. We currently have one of the best year-round training facilities in Canada, and we are excited to work with community leaders to re-establish horse racing as a tradition in Osoyoos.