Members Help Keep Desert Park Thriving
If you are a current member of Desert Park, or would like to become a member of Desert Park, please use the form that can be found here: Desert Park Membership Form, to register online as a new member or a returning member. 
What You Get As A Desert Park Member
As a member of Desert Park you help support Desert Park as one of the only year round equine training facilities in Canada. You also get access to our incredible 5/8ths mile dirt race track, access to our horse boarding facility, our arena, and the miles of scenic trails surrounding our facility. 
To become a member use the link to the form above. 
Board Members Login Below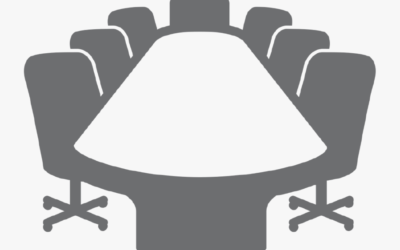 Dear Desert Park Members, The Board has established a date and venue for our Annual General Meeting. We are hopeful we will be able to hold the meeting in person barring any further regional pandemic outbreaks. We have scheduled the AGM for Wednesday, October 20,...
The Desert Park Exhibition Society is committed to providing all employees, members, clients and guests with a respectful (work) environment, expressly free from harassment, bullying, violence and discrimination. This policy applies to: All members All employees...